Your Local, Friendly Resource for all Your Packing Needs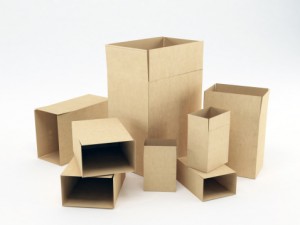 From crating to specialized packaging, Certified Packing & Crating, Inc. does it all. Our highly personalized services allow us to customize every packing job to the person or company that we are working with. Our company is proud to offer this service to businesses and individuals throughout New Mexico.
Locally Owned, Locally Operated
As a locally owned and operated company, we are able to give you personalized attention for all your packing needs. That means we'll work with you to understand your unique needs and how we can help from the very start of the process until the end.
Experienced Packing for Creative Solutions
When we first started operations in 2000, we worked out of a facility that was barely big enough to hold our inventory. Now, 12 years later, we have grown to more than double the size and employ some of the most experience packing experts in the Southwest.
Our experience in the packing business affords us the opportunity to help you find the best solutions for your shipping needs, whether they are simple or complex. Need a package delivered to a residence in Albuquerque? Want to ship a supply order internationally? Our trained team can help you with all your packing needs.
Contact Certified Packing & Crating, Inc. today for Flexible, Customer-Oriented Service
As a locally owned and operated company, we are able to be more flexible and personable in our service. We can work with you on-site, at our location, or anywhere in between. Most of all, we understand how important your packages are to you. Getting your shipment from our location to its destination is our top priority. Contact us today.
Call us today to place your shipping order with Certified Packing & Crating, Inc. at           (505) 998-3810!
Engineering Creative Packaging Solutions for a Dynamic World