Moving Supplies – Albuquerque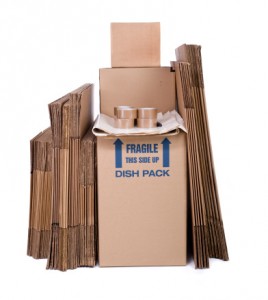 Certified Packing & Crating, Inc. is your premier source for quality moving and shipping supplies in Albuquerque, New Mexico. We have everything you need, including corrugated boxes, wardrobe boxes and other moving supplies, that make it easy for you to pack, store, organize and ship.
Our Moving & Shipping Supplies
When you choose Certified Packing & Crating, Inc., you know you are getting sturdy, well-built moving & packing supplies. Whether you need to move a bookshelf or an entire library, we have shipping supplies to suit your needs.
Packing Supplies

Stretch Wrap
Sheeted Foam
Foam Peanuts
Foam Wraps
Packing Paper
Paper Moving Pads
Moving Straps
Moving Pads
Tape
Sheeted Cardboard
Crating & Supplies

Crating –
Any Size

Industrial
Art Specialty
Electronics
Trade Show Crates
Skid Mates
Tip-N-Tell
Shock Watch
Climps Closures
IPPC Certification
Link Latches
Barrier Bagging
Desiccants

Moving & Packing
Supplies/Boxes

Wardrobe 24x21x46
Dish pack 18x18x28
Book Box 16x12x12
Lg. Moving Box 18x18x25
Md. Moving Box 18x18x16
Cube Boxes:

12x12x12
16x16x16
20x20x20
24x24x24
30x30x30
36x36x36
Certified Packing & Crating, Inc.'s mission is to provide reliable, efficient delivery of moving supplies right to your home. We provide packing services and moving services to make your move as simple as possible. Leave the details to Certified Packing & Crating, Inc. in Albuquerque, NM. Questions? Contact us today.
Call us today to place your shipping order with Certified Packing & Crating, Inc. at           (505) 998-3810!
Engineering Creative Packaging Solutions for a Dynamic World