Shipping and Receiving Company – Albuquerque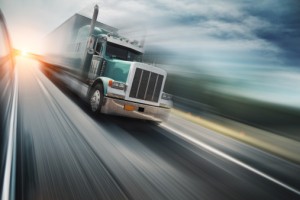 Certified Packing & Crating, Inc. provides local, national and international shipping services from our location in Albuquerque, New Mexico. We are a reliable shipping company that offers unique and personal shipping and receiving services to all of our clients.
Our Shipping Services
You may need to move your entire household across state lines or transport your cargo across the ocean. Whether you need domestic or international shipping services, Certified Shipping & Crating, Inc. is here to provide creative solutions to your packing, shipping and delivery needs.
Parcel Shipping
Across town or across the world, we work with reputable shipping companies who will handle your important parcel with care.
Small Shipments
If you need to move apartment furniture or an antique under 2,000 lbs., this falls under our small shipments category.
Large Shipments
When you need to move all of the items in your family home, or need to ship commercial wares, you need our large shipping services.
International Shipping
We draw from our vast network across the globe to bring you affordable rates. We can assist you with documentation, customs clearance, getting insurance, inland transportation and more.
Contact our Shipping and Receiving Company
Whatever you are shipping, you need every item to arrive on time, on budget and in one piece. With unmatched shipping capacity, creative packing solutions and the industry's best specialists, Certified Packing & Crating, Inc. provides the reliability you need to get the job done right. Contact us to speak with a friendly member of our staff today.
Call us today to place your shipping order with Certified Packing & Crating, Inc. at           (505) 998-3810!
Engineering Creative Packaging Solutions for a Dynamic World